Engineering Quietness in the built environment for over 50 years
Our engineers design, develop and test products with a combination of software analysis tools (FEA) and physical testing in our on-site facilities. Our clients can also take comfort that our quality management system is ISO: 9001 accredited.
Our Services
Our Projects
Treating Noise and vibration with Engineered Solutions
Ceiling & Wall Isolation
Noise & Vibration Isolation
Equipment isolation
In the past, unwanted machine vibration could be isolated by placing the equipment on top of cork or felt. However, with greater expectations and expanded knowledge, such methods of isolation are now inadequate, both in large building structures and in the general industrial environment.
In building construction, improved design allows lighter but inherently more flexible structures to be used. At the same time, increasingly powerful air-conditioning and auxiliary equipment is needed and may often be installed in upper level plantrooms. Equipment vibration can therefore be a major problem in such flexible structures. Similarly, in general industry, the output of vibration producing equipment is increasing whilst the community and workforce demand improved living and working conditions, free from vibration or structure-borne noise. Both situations require engineered vibration control systems which give predictable results appropriate to the surrounding environment.
Our Solution
Noise & Vibration Isolation
Gym Isolation
Commercial and resident gyms are a regular feature in high density urban environments. Without appropriate treatment, gym activities such as free weight drops, treadmill running, aerobics and boxing can generate high levels of discomforting noise and vibration for neighbouring tenancies or apartments.  
Embelton Engineering have been refining our gym flooring systems for more than 10 years and are particularly focused on delivering solutions which provide high levels of vibration attenuation, while also providing a stable surface for the user, enabling the gym to operate with fewer controls on activities, weight limits and usage times. 

Gym Floors
Gym Equipment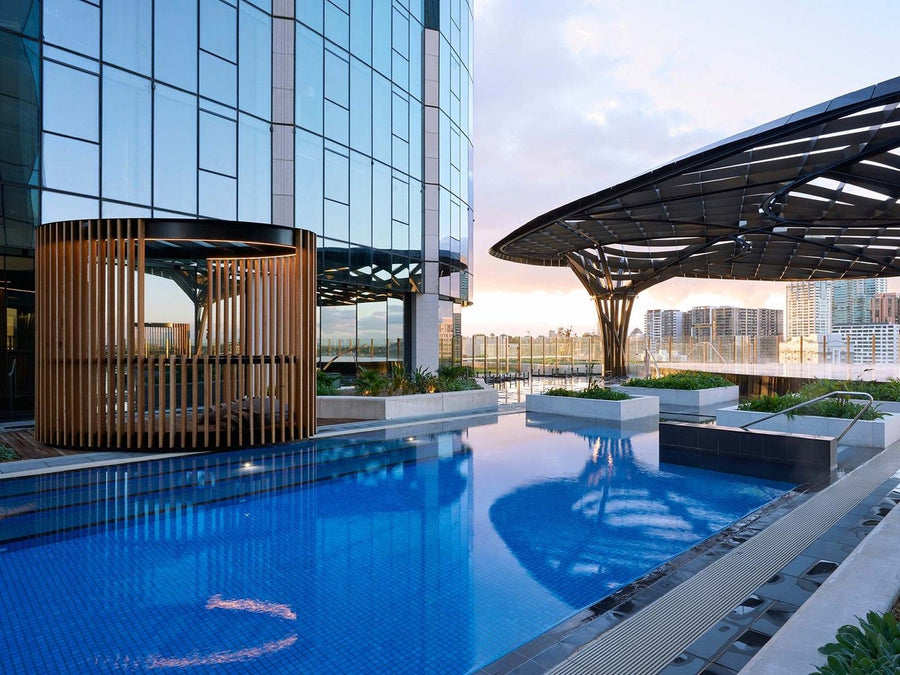 Noise & Vibration Isolation
Pool Isolation
Activity in swimming pools, particularly diving, can generate high vibration levels in the pool structure. Unless isolated from the building, swimming pools on the upper levels can be a major source of annoyance to all occupants.
The degree of isolation required for a swimming pool varies according to where it sits in the building. A swimming pool over a carpark or concourse, or where diving is not an issue will only require a low or moderate level isolation system. Pools on the upper floors of buildings require a high to very high degree of isolation using spring mountings, and should include access to the mountings for leveling and inspection. The air gap has the added benefit of increasing the isolation performance.
our solution
Noise & Vibration Isolation
Isolated Floating Floors
Floating floor isolation is a broad term used to describe a floor construction which is separated from a structure through the use of resilient or non-rigid connections. The air cavity that can be produced is favourable for reducing airborne noise transmission, while the use of resilient mounts, as well as assisting with airborne noise transfer, attenuates the vibration transfer. Embelton supplies a range of floating floor solutions for different applications, the most common of which are listed below, however other applications include cinemas, theatres, car stackers, lift motor rooms, laboratories, and high-end residential floors.
Our Solution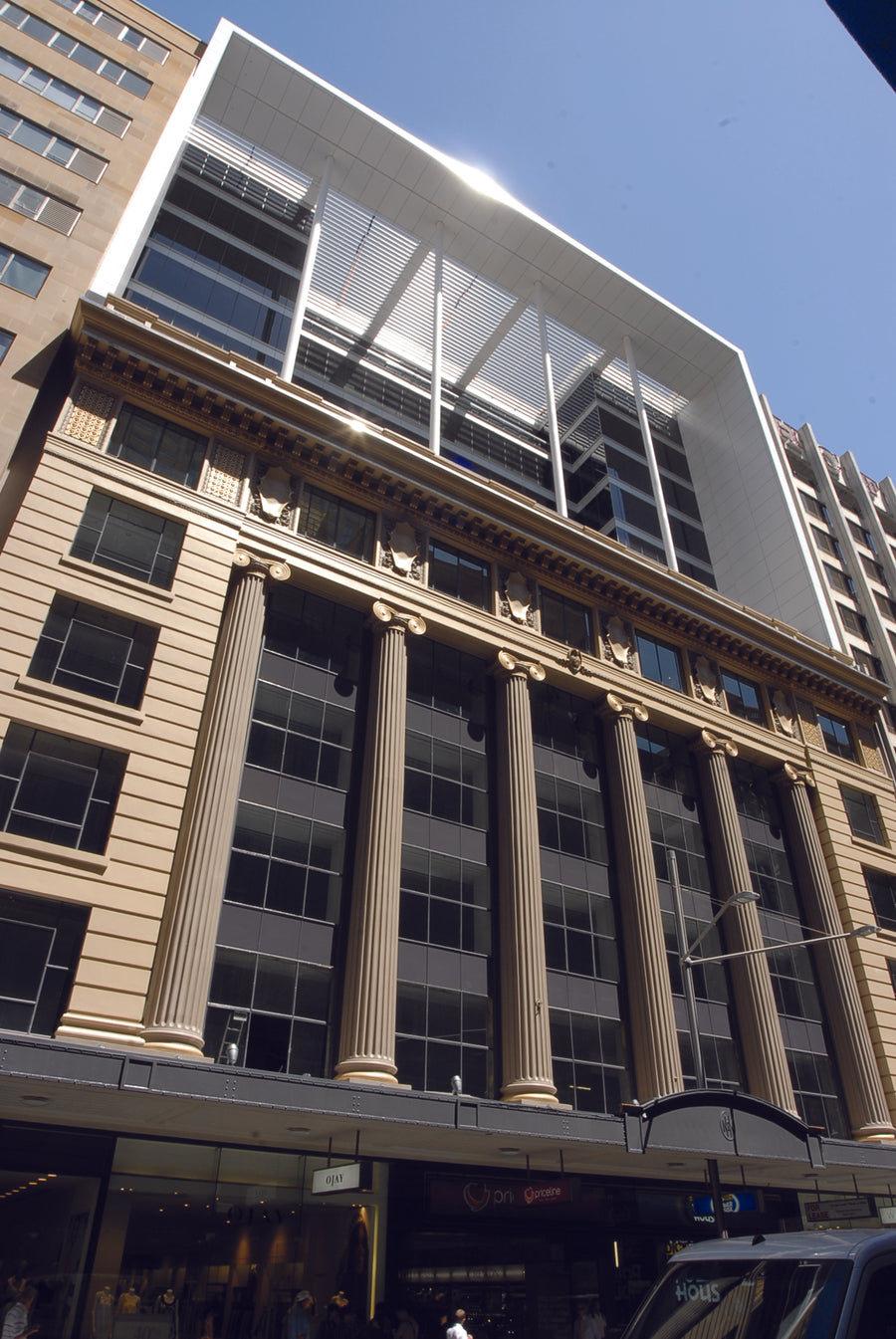 Noise & Vibration Isolation
Building Isolation
Major sources (and conduits) of ground-borne vibration include railway lines and tram tracks, traffic from heavy motorised trucks and military equipment, heavy industrial machinery, and buildings which emit heavy vibration such as power plants. As population density increases, buildings are being constructed ever closer to these sources of vibration (particularly railway lines), requiring that they be 'negatively' isolated, to reduce the upward passage of vibration to the building structure. High load capacity rubber bearings, generally of low deflection, are the most common form of building isolators, however in ultra-critical applications such as music auditoriums, structural spring isolator systems can be used, offering higher deflection.
Our Solution
Noise & Vibration Isolation
Ceiling & Wall Isolation
For environments where isolation of noise and vibration is paramount to ensure optimum acoustic performance (such as music auditoriums or theatres), box-in-box construction using resiliently mounted walls and ceilings in conjunction with isolated floating floors should be considered.
Wall and ceiling isolation hangers can also be used as standalone products to treat ceiling and walls of spaces adjacent to noise and vibration sources.
Our Solution