Isolating ground-borne noise and vibration
Major sources (and conduits) of ground-borne vibration include railway lines and tram tracks, traffic from heavy motorised trucks, heavy machinery, and buildings which emit heavy vibration such as power plants.
As population density increases, buildings are being constructed ever closer to these sources of vibration (particularly railway lines), requiring that they be 'negatively' isolated to reduce the upward passage of vibration to the building structure.
Contact for more information
Building Isolation Catalogue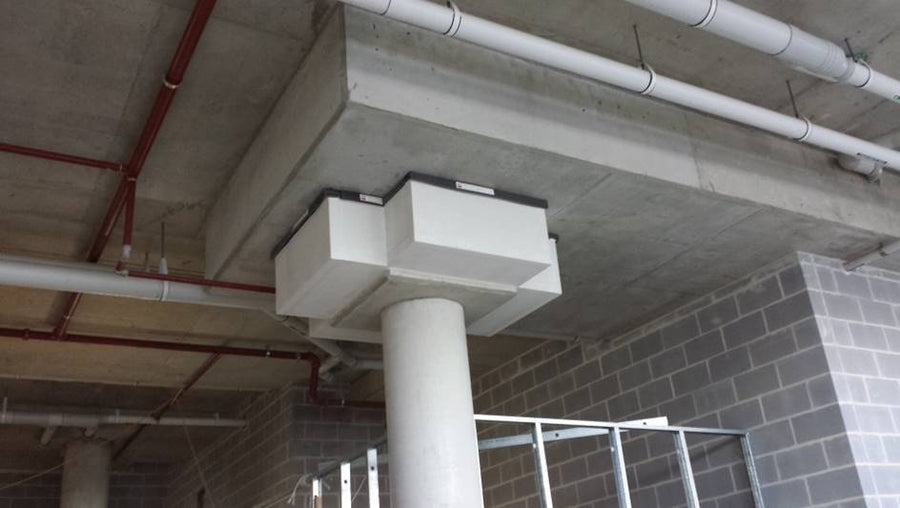 BUILDING ISOLATION
Multi-plate Rubber Bearings
Multi-plate bearings are high capacity bearings used to isolate buildings and other structures from ground-borne vibration sources such as railway lines, heavy road traffic or adjacent heavy machinery.
Within building structures, bearings may be deployed to isolate vibration caused by mechanical services, heavy generating and similar equipment, or swimming pools, especially in critical applications where transmission of low frequency noise and vibration must be eliminated.
Product Datasheet
Contact our team